Uplighting. One of the best ways to completely transform a room from average to amazing. There are many types of uplighting out in the events industry. None of them are the same. There are some that are, honestly, plain dangerous to have at any type of event. Below you will see a short description of the different types that are commonly used, as well as the type that I use.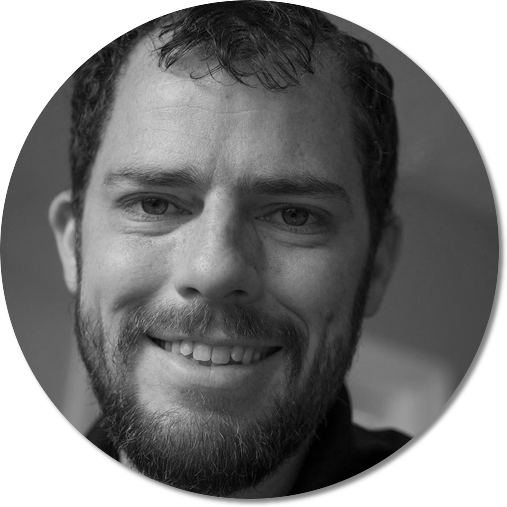 Uplighting can make the most simple venue pop and a great venue even better. Anytime I walk into a reception that has uplighting I know I'm going to get gorgeous photos.

Nate Crouch | Nate Crouch Photography
Now onto my lights....
LED TRUE COLOR RGBAW+UV BATTERY POWERED

My lights are top of the line. Red, Green, Blue, Amber, White and UV (ultraviolet/black light). With those 6 colors, I am able to create any color in the spectrum and make your event come together perfectly. These lights produce NO HEAT at all and all work off of extended batteries that can last longer than 20+ hours on a single charge! In addition, I am able to control all the lights via iPad or Laptop, to make creative color schemes appear to your guests for First Dances, Special Moments and Open Dancing with wireless DMX (communications) to each light. The throw of the light is well past 40-50 feet, and one of the most difficult, but beautiful places to uplight, the Indianapolis Public Library, is no trouble for my lights at all. I promise, you will not find a more beautiful color or better way to uplight your event in Indianapolis.
Contact me today to get a quote on uplighting for your next event!